The relationship between product quality and maintaining optimal performance over time.
Deparia proposes itself as a real partner that considers the relationship between product quality and maintaining optimal performance over time as indissoluble.
Thanks to the experience gained with systems installed all over the world, we can offer a wide range of technical and after-sales services to ensure the full efficiency of our systems and compliance with the limits set by current regulations on polluting emissions.
Deparia supports its customers throughout the life cycle of the project, from installation and commissioning to scheduled maintenance, in order to maximize the working life of our system components.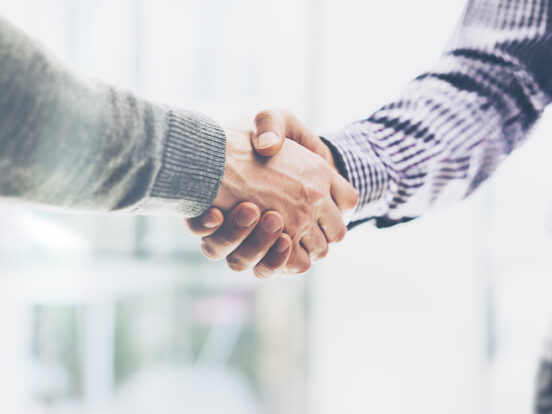 Remote control system
All Deparia's plants can be equipped with a remote control system to supervise the operating parameters remotely, to support customers in their daily operations, to improve troubleshooting by detecting possible malfunctions at first appearance, to prevent possible failures or damages, to reduce unexpected stops or process interruptions and to ensure the maximum availability of machinery and plants.
In addition, these devices provide for the continuous collection of system data and allow performance to be monitored over time and in real time, allowing for predictive analysis on the operational management and maintenance of the systems.
Help desk
A dedicated telephone line and e-mail contact available 24/7 to support our customers who can contact operators and solve system problems at any time, ensuring the operational continuity of our systems. The Help desk is managed through a ticketing system to improve claim monitoring and real-time status.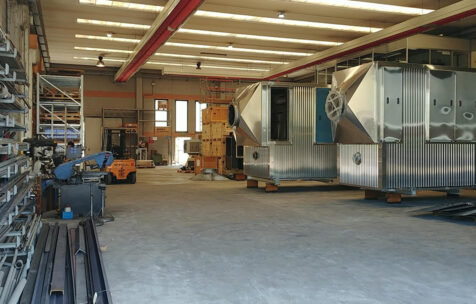 Modification and Revamping
Deparia can implement a variety of solutions to modify, adapt and upgrade existing systems with a cost-effective investment to extend life, increase efficiency and reliability while lowering operating costs in order to meet new environmental requirements in terms of emissions and energy savings.
Spare parts
Deparia guarantees efficient service for the supply of original spare parts and materials for machine and system maintenance.
Deparia is fully committed to offering maximum support for the identification and selection of the necessary spare parts, also identifying the minimum quantities of parts to be kept in stock and providing information on the correct storage and installation procedures.
Regeneration SCR Denox catalysts for the energy industry
Air emission limits are increasingly restrictive, while renewable fuels available on the market contain a quantity of contaminants capable of compromising the activity of catalytic reactors, which are essential for the abatement of the main pollutants present in flue gases (NOx, CO, COT), in a very short time.
Deparia can assess the degree of catalyst degradation and customize the regeneration treatment needed to restore the initial efficiency.
A3 PowerClean is, in fact, a special innovative regeneration treatment, developed after years of experimentation on power plants powered by raw renewable fuels with high contaminant content, which allows the depleted catalyst to return to its original performance.
Catalyst regeneration is a key factor in enabling the cost-effective operation of a SCR DeNOx reactor, taking into account the capital invested and the early performance degradation caused by the fuels currently used.

The advantages of this are:
It is effective for typical unrefined biomass contaminants

It has a cost compatible with small production facilities

It is characterized by speed of execution (treatment cycle completed in a day)

No need for additional enrichment  

Does not damage the catalyst support matrix

Does not use hazardous or corrosive chemicals in an environmentally friendly manner

Allows to the initial efficiency of the reactor to be restored

The regenerated catalyst has a lower SO2

/SO

3 conversion activity

Allows you to eliminate or reduce the cost of disposal of the depleted catalyst

Substantially reduces the ecological impact of catalyst management